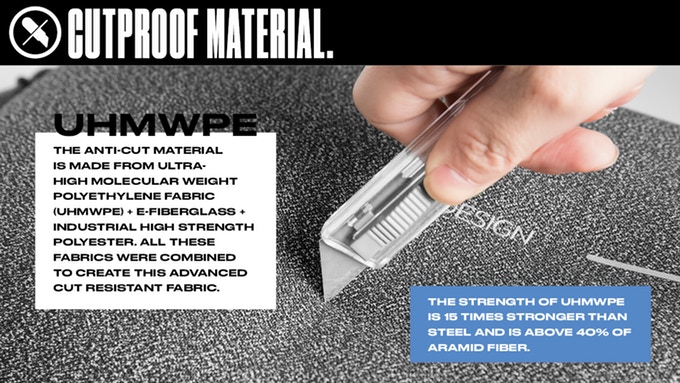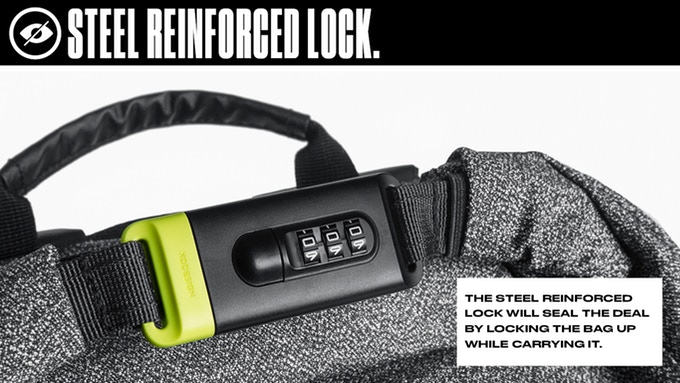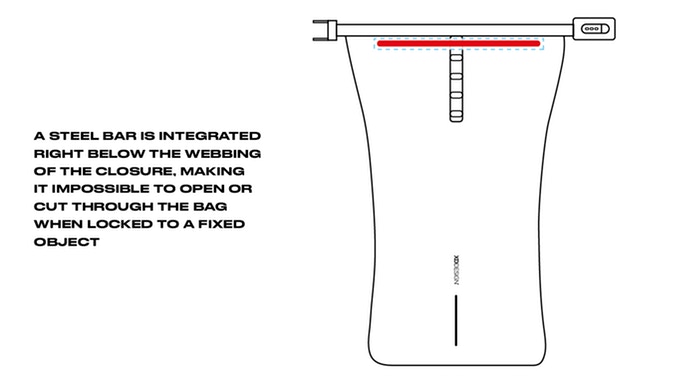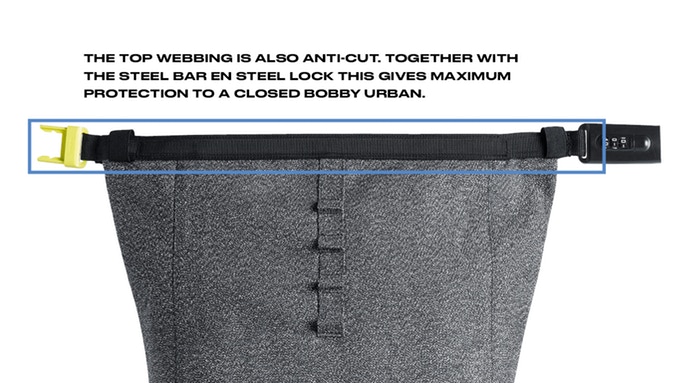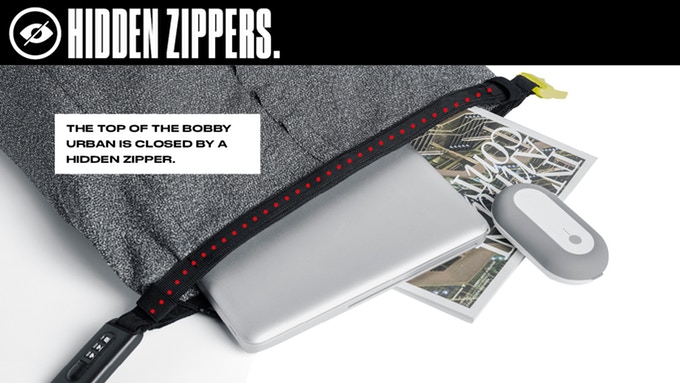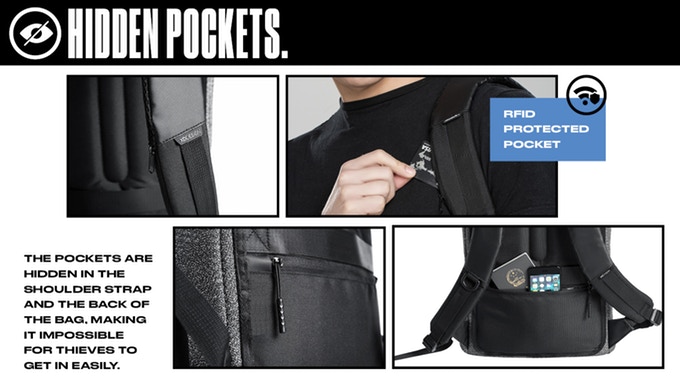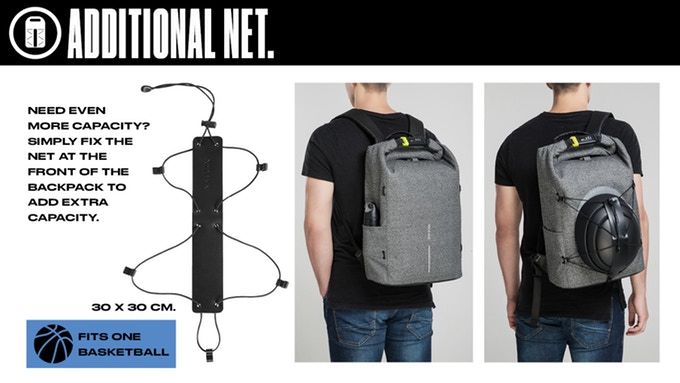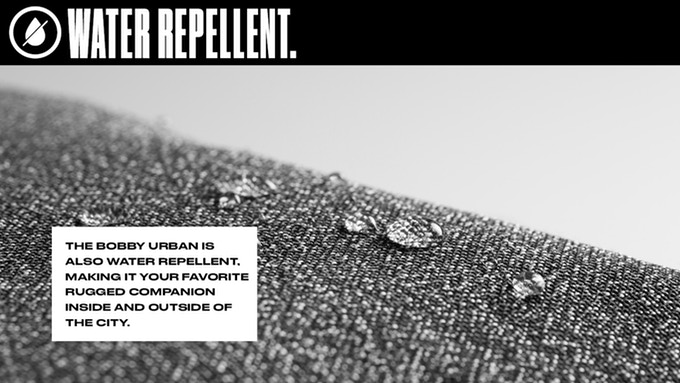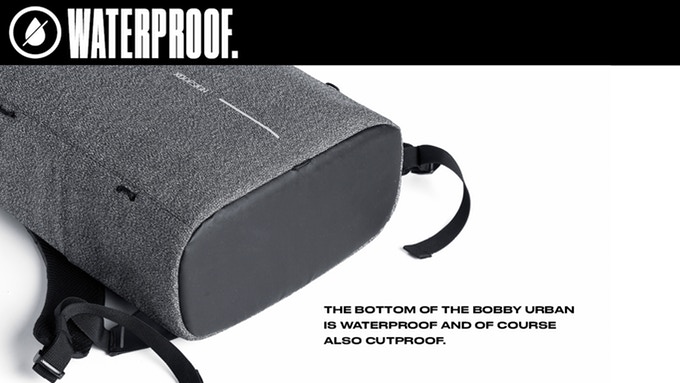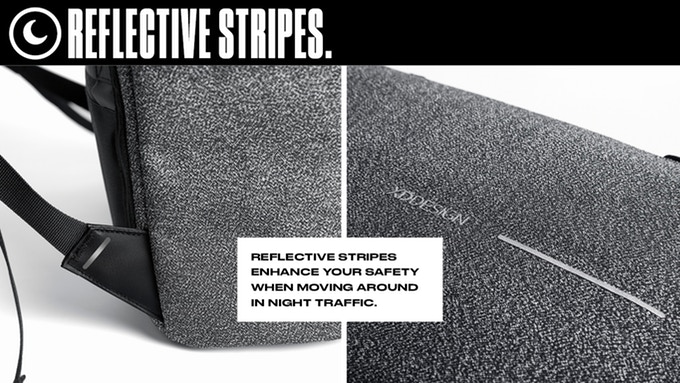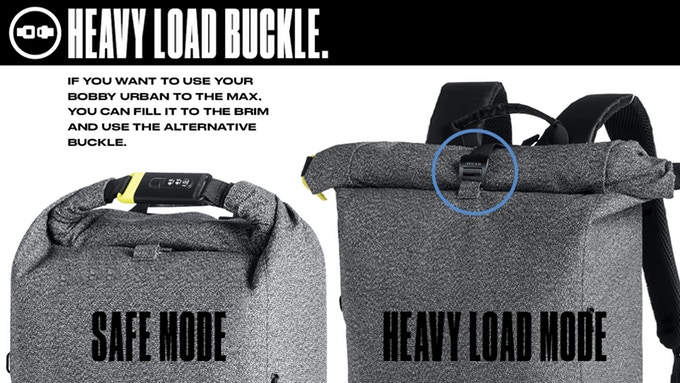 The Bobby Urban Anti-theft Backpack by XD Design
Every day 400.000 pick pocket incidents occur worldwide. Never worry about this happening to you with the Bobby Urban Anti-Theft Backpack! After the great success of the Bobby Anti-theft Backpack, we now proudly present the Bobby Urban Anti-Theft Backpack, your perfect travel companion when finding your way through the Urban Jungle with key features as:
– Large capacity
– Anti-Cut
– Top lining with integrated steel bar
– Hidden zipper closures & pockets
– Steel reinforced lock
-?Hidden RFID protected pockets
-?Luggage strap
-?Padded dividers on the inside
-?Water Repellent
– Additional exterior net
The bag fits a laptop up to 15.6″ and a tablet up to 12.9″.
Laptop compartment: 27 cm x 36 cm x 3 cm (Width x Height x Depth).
Tablet compartment: 27 cm x 32 cm x 1.5cm.
Weight of the bag: 1000 gram